Sunday, June 6th is FELLOWSHIP DAY we will be having donuts and coffee between Worship and Sunday School. Come join us at 9:30 AM everyone is welcome!
GAME NIGHT IS BACK!
On June 11th and 25th we will be having a meeting in the church basement from 6:30-9:00pm.
Bring a snack,, a beverage and come for a fun-filled evening with friends and family. EVERYONE IS WELCOME!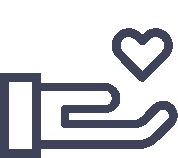 "We love because he
first loved us."